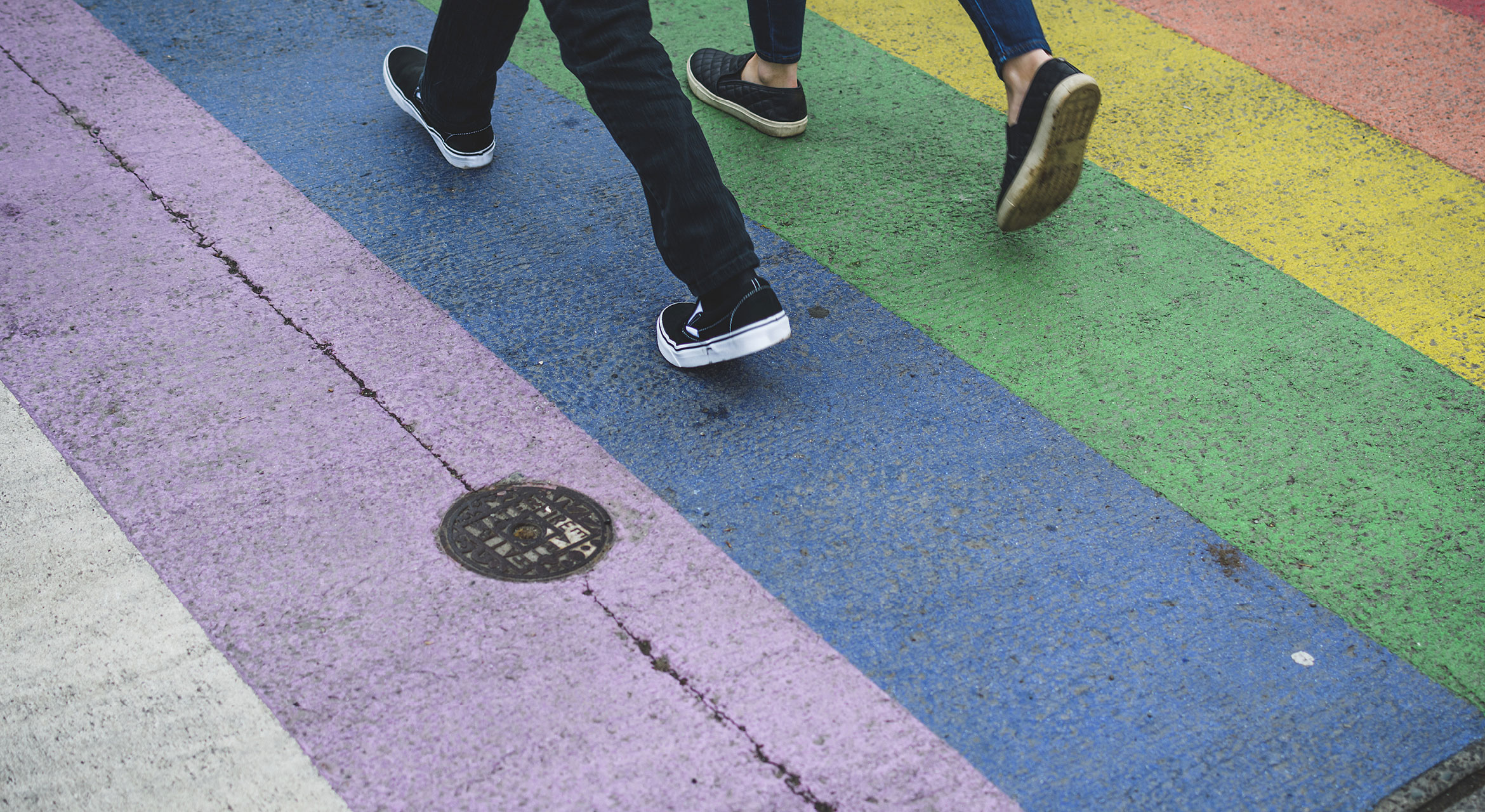 We celebrate the individuality of each and every member of our team, whose diversity reflects the clients and community we serve
We are a firm that puts people first, a guiding principle of the firm underpinned by respect and fairness.
We understand that cultivating an inclusive and diverse culture, where our people feel like they belong and their contribution is respected, inspires collaboration, innovation, and, ultimately leads to the outcomes our clients deserve.
The richness of our combined perspectives and experiences gives us insight into our clients' most complex challenges and enhances the solutions we offer.
Consistent with our commitment to diversity, inclusion, equality and respect, we are a devoted signatory to the Law Council of Australia's Diversity and Equality Charter.
To find out more about our commitment to diversity and inclusion, please contact our People and Culture Manager.